CAMERAS FOR SEMICONDUCTOR FRONT END INSPECTION
Cameras for semiconductor wafer metrology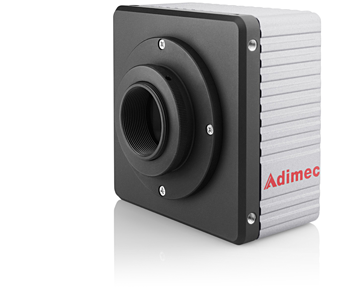 By designing machine vision cameras especially for optical inspection and metrology systems, Adimec helps equipment manufacturers to increase throughput and detection capabilities of their system. Through close partnerships, we fine-tune high-end vision products to support the innovations of our customers. Depending on the measurement method used, this involves extracting the highest quality out of CCD cameras and pushing the speed limits of CMOS cameras. Our cameras are relied on 3D metrology algorithms such as 3D-Interferometry, 3D-triangulation and 3D-phase shift equipment.
Since any variation in the vision system is directly reflected in the yield from the wafer fab, our reliable cameras deliver repeatable quality over time and temperature.
Cameras for semiconductor metrology and inspection equipment
Our machine vision cameras ensure predictable and stable operation for wafer inspection and metrology equipment.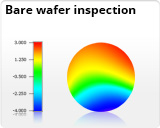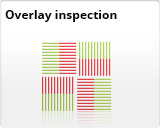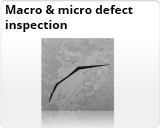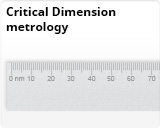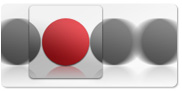 Detect smaller features and increase wafer throughput
Faster, Better, Cheaper is our continuous goal.
Detect smaller features
Adimec has delivered thousands of cameras per year for use in semiconductor process control systems. We take care in our camera designs and proprietary image detection processing to facilitate accurate registration of the smallest details. With high dynamic range, high sensitivity and high image uniformity, Adimec's Machine Vision cameras produce excellent images that enable systems to meet ever-increasing in-line evaluation requirements.
Increase wafer throughput
We are always working to get the fastest frame speeds without any compromise in image quality. Technology such as burst mode, CoaXPress and region of interest (ROI) help with efficiency.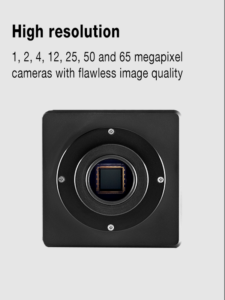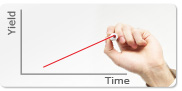 Improve yield
With cameras that are reliable and deliver repeatable quality over time and temperature.
Improve yield with reliable & stable performance
A key to the accuracy and quality of results achieved in Adimec cameras is the attention to detail paid during the sensor mounting and alignment processes. In addition, each camera undergoes a rigorous, individualized assembly and test procedure process during which mechanical and electrical adjustments are made to ensure all cameras are consistent.
Cameras with consistent performance reduce the metrology variability and serves to better determine the process variation. This reduces process deviations, allowing root cause analysis to take corrective action.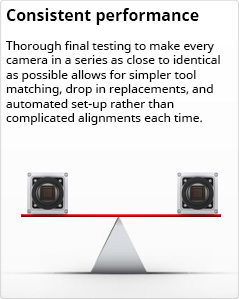 Global shutter CMOS
5.5 um pixel size
2M at 340 fps
4M up to 180 fps
12M up to 187 fps
Camera Link, CoaXPress
80 x 80 x 29 mm
Global Shutter CMOS
4.8 μm pixel size
5 Megapixel at 105 fps
CoaXPress V1.1.1 Single CXP3, 5 or 6 speed)