Create your own E/O sensor module…
at a fraction of the costs

80% is already done… You only have to select the rest!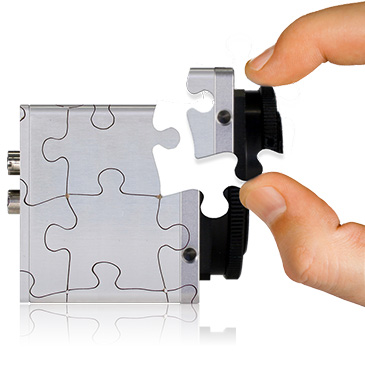 We have built and tested critical building blocks. Just select the right image sensor, interface, outline and functionality to create your own solution at a fraction of costs of fully customized sensor modules.
This new approach saves you time and money while reducing risks!
You don't have to ruggedize it… We did it for you!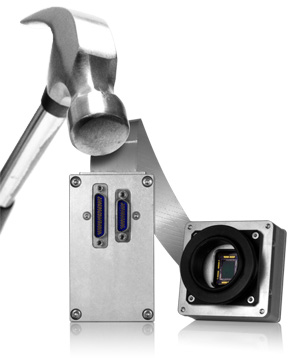 Since 1992 we have offered rugged electro-optical sensor modules. The durability is ensured by testing and environmental screening against MIL-STD-810 standards. We have thoroughly developed, created, and extensively tested every (adapted) camera design on temperature, shock, and vibration to withstand harsh environments.
Improving the operation envelope! Crisp images for saving the day
Real time Full HD images combined with advanced image processing delivering crisp en clear images from dawn till dusk. The high resolution optimizes reaction time while maintaining a safe distance.
Planning a long term program? Don't worry!
We have a long history of supporting demanding programs and understand the stringent requirements. Focused on long-term partnerships, we offer consistent product performance through tight quality control and strict product life cycle management.

Suitable platforms
All electro-optical sensor modules are suitable for: