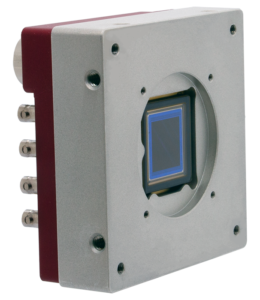 Q-25A150x/CXP
High Speed Inspection & Metrology Camera
The QUARTZ Q-25A150 combines the GPixel GMAX0505 sensor with a unique performance in terms of noise, power and easy of integrate. It runs 26 megapixel at a 150 frames per second at a remarkable power of 11W.
The Q-25A150 supports all required functionality, such as dark field and (multiple) bright field corrections, in a 65 x 65 x 25 mm form factor. Each camera is calibrated and tested to ensure it meets high quality performance standards as well as exact device-to-device repeatability requirements. 
As such this camera is optimized for optical inspection and metrology tools used for Semiconductors, PCBA, displays, and many more.
5120 x 5120 pixels at 150 fps
Typical 11W power dissipation at full operation
Dark and multiple bright field corrections
Easy system integration
No active cooling required
Device-to-device repeatability to support tool matching
Sensor
Optical format: 18.1 mm
Resolution: 5120 (H) x 5120(V)
Pixel size: 2.5 x 2.5 μm
Global shutter CMOS
Monochrome / Color choices
Monochrome
Color
Removable cover glass (monochrome)*
*Available on request
Interface
CoaXPress – CXP 3/6/10/12
1, 2, and 4 lanes configurable
Performance
Dynamic range: > 57.1 dB
Full well (typical): 6.5 ke-
Functionality highlights
Defect pixel correction
Factory calibrated uniformity correction
Low Frequency Flat Field Correction
Sensitivity matching
User data storage
Triggering
Internal CXP trigger
External LVDS or galvanically isolated trigger
Dimensions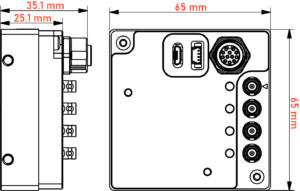 Weight
Camera excl. lensmount: 195 g
Power
Input voltage: 1 x 24 Vdc PoCXP
Power dissipation: Typical 11 W
Operating temperature
Sensor temperature: +5°C  to +70°C
Testing
Every camera is 100% tested on all specifications
Accessories
Standard
Optional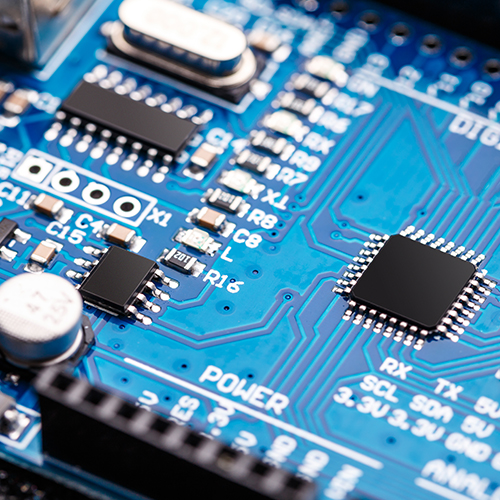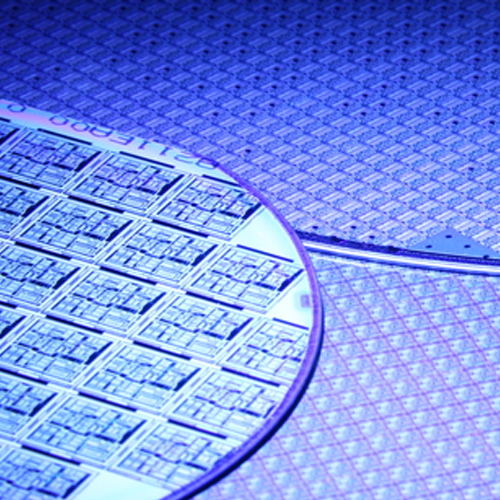 Wafer flatness inspection