DIAMOND Gentific™ cameras to excel imaging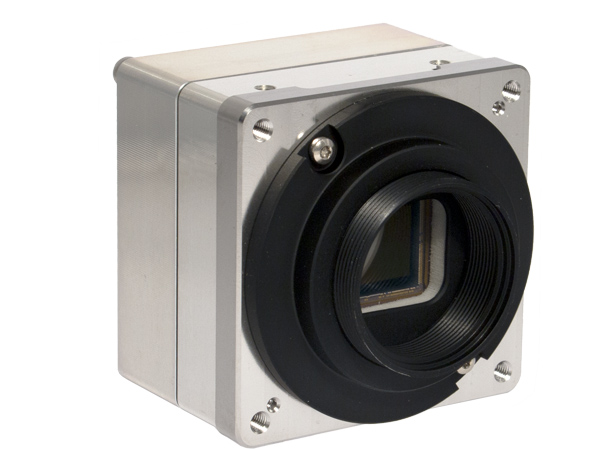 Designed to support most challenging image requirements required for specific in-line metrology and scientific healthcare by using standard off the shelf components optimized for specific metrology needs.
The Diamond D-12A09 GigE Vision camera delivers 4096 x 3008 pixel resolution at 9 fps with 3.45 micron square pixels. Adimec offers the Diamond 12 Mpx camera with optimized thermal management, low power and a compact design. With the focus on temperature stability of the high sensitivity image sensor, the Diamond series is designed for low light applications where long exposure times are required without active cooling.
• Sony Pregius IMX304LQR-C
• True Global Shutter CMOS
• Color
• Timed Trigger with software trigger
• Frame averaging for up to 16 frames
• Combine Multi-exposure and Frame averaging
• Binning: 2×2, 4×4
• GigE Vision
• Hirose 12pin power connector