ADIMEC

TMX SERIES

: RUGGED FULL HD

EXTENDED DAY CAMERA™
The TMX series is the first rugged daylight camera with global shutter CMOS image sensor technology offering full HD resolution (1920 x 1080) and greater. The TMX74, the first camera in the series, provides excellent color imaging from low to high light scenes with optimal contrast reproduction. The TMX series extends the capability of the daylight camera into low light. The camera design is focused on operational use in environmentally challenged systems with small size, low weight and low power.
Advantages
Full HD (1920 x 1080) at 30 or 60 fps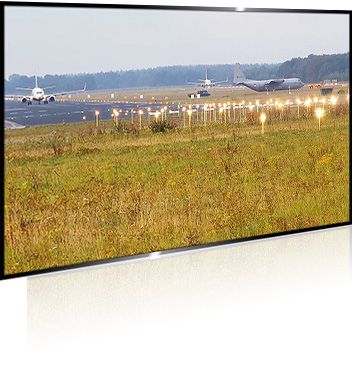 Equipped with a full HD sensor the TMX-series delivers crisp and clear real-time images, even at 60 frames per second. The full high definition resolution increases detection, recognition, and identification ranges.
Image enhancement features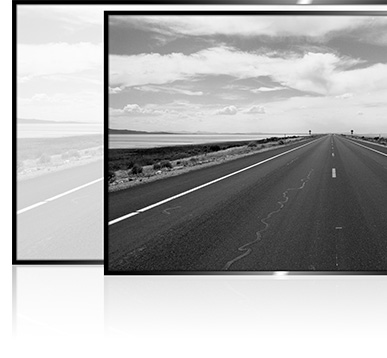 The TMX-series cameras are equipped with image enhancement functions, such as contrast enhancement. This function eliminates the effects of a hazy atmosphere due to fog and/or sunlight scattering. Even in diffused scenes where no details are visible a remarkably detailed picture is presented.
Rugged design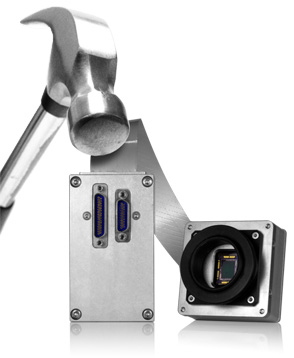 The TMX-rugged COTS cameras have been put to the test in harsh environmental conditions including shock, vibration, and wide temperature fluctuations. These solutions are fully qualified using the MIL-STD-810 to meet the stringent requirements of outdoor imaging systems. Learn more…
Compact & light design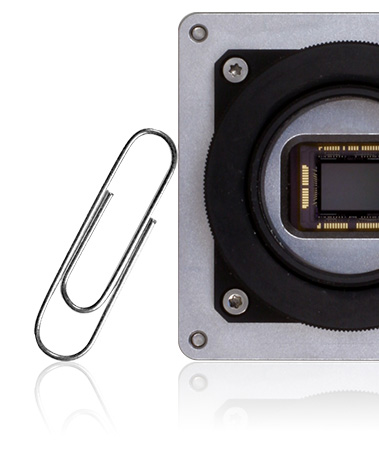 Customer's system constraints are minimized by the small dimensions and low weight of the TMX-models. The remote head of the TMX6-DHD not only results in a lightweight and small sensor head but also high image quality and performance.
Cameras are available for evaluation purposes. Specifications are preliminary, and many alternative features and configurations are available. Please contact your sales office for more information.