Contact Adimec Advanced Image Systems B.V.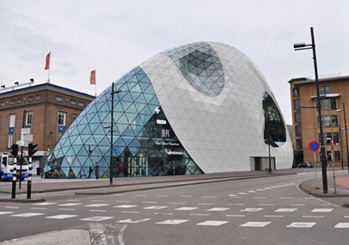 Adimec's corporate headquarters in Eindhoven has been serving the European market since 1992.
In conjunction with the expanding worldwide Adimec Group structure we focus on customer support in key geographies.
Luchthavenweg 91
5657EA Eindhoven
Tel: +31 40 2353900
Email : SalesEU@adimec.com
Distributor in the German and Austrian market with high engineering expertise offering hard- and software components for OEM customers and system integrators to solve any vision task.
"With our extensive expertise in image processing technologies and applications combined with the support through our applications team and other machine vision components from our product range, we enable seamless integration of Adimec high-performance cameras into machine vision systems."
Nr-Visions is a leading supplier of Machine Vision, Digital Data Recording products and services.
We provide a complete solution including products, pre-sale and post-sale  system engineering for: optics, cameras, data acquisition, recoding platforms & data Processing – From Shelf products to complete custom systems.
Contact our European Sales Office
Luchthavenweg 91
5657EA Eindhoven
Tel: +31 40 2353900
Email : SalesEU@adimec.com