Adimec's next generation of camera lens assemblies for C-arms in X-ray medical imaging

Adimec's OEM Camera Lens Assembly (CLA) portfolio for medical X-ray imaging consists of the RUBY series providing 1k2 30 frames per second (fps) real-time digital imaging in Image Intensifier based equipment. The Ruby delivers quality images while reducing cost, strengthening reliability, simplifying installation, and service. Our CLAs cover dose ranges from fluoroscopy through high dose exposures.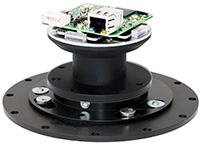 RUBY targets 1k2 imaging with break-through cost-effectiveness for fluoroscopy mobile C-arms. RUBY is Adimec's new innovative CLA with CMOS sensor technology and patented "digital iris" concept.
Product configuration table
Overview of product configuration details RUBY
FEATURES
RUBY
Dose Range [nGy/im]
(4 .. > TBD) (1)
Iris
digital iris
(analog+digital gain)
NDF
2 set fixed NDF
service adjustable
Dose Control
ABC (video) I/O
Video Interface
GigE
Defect Pixel Correction
YES
Clinical Image Processing
–
II-output Compatibility
20 mm
NOTE: (1) Factory configurable via NDF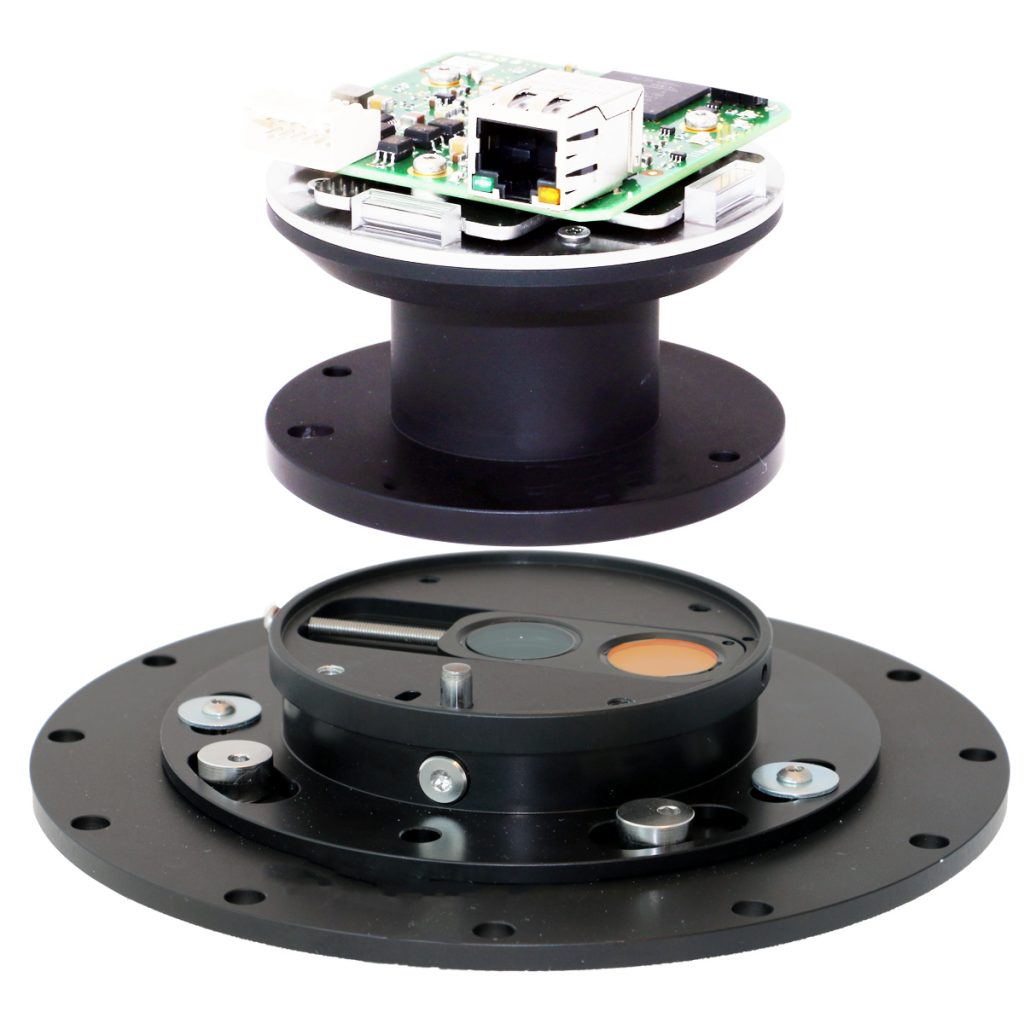 Image processing RUBY
Overview of the image processing functionality supported by RUBY
FEATURES
RUBY GigE
Image Correction
Defect pixel correction
ABC & AGC
based on video measurement field (user programmable)
AEC
photodiode measurement - photo timing
Not Available
Clinical Image Processing
Edge enhancement, Noise reduction, Grey invert,
Contrast & brightness enhancement, White compression
Not Available
Image Orientation
Horizontal & Vertical Flip
Real-time Digital Rotation, Zoom & Pan
at 1k2 30fps
Not Available
Image Overlay
Optical alignment support overlay
Last Image Repeat/Hold
Not Available