Int'l Industrial Automation Exhibition 2020 Taipei.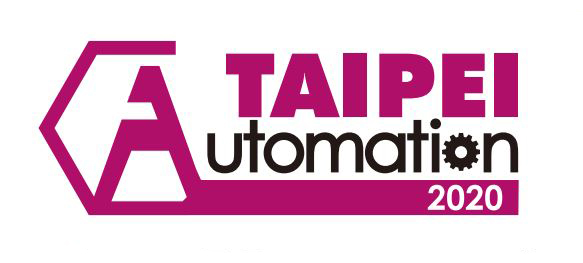 We are pleased to announce that Adimec products will be showcased by our partner NEVIS CO.LTD.
From August 19 till August 22, 2020 (9.30 tot 17.00 uur daily)
Location: Nangang Exhibition Hall
Nevis booth no: Nangang Exhibition Hall 1 4F M320
This year Nevis will showcase our latest SAPPHIRE product: the S-65A70 CoaXPress camera.
This 65 megapixel camera offers the next leap for ultra-high resolution in-line inspection tools and real time medical imaging by combining 65 megapixel together with frame speeds up to 70 frames per second.
Typical applications examples are: Semiconductors metrology tools; Flat panel glass inspection; Solar panel inspection and Medical applications.
For more information about the tradeshow, please check the website:
https://www.chanchao.com.tw/AutomationTaipei/